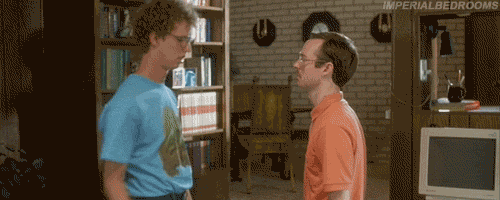 In Watson v. Hardman, the Dallas Court of Appeals reversed a trial court's refusal to dismiss defamation claims under the Texas anti-SLAPP statute.

The facts were tragic. A car accident took the lives of a married couple, who both had children from prior marriages. The Hardmans, relatives of the husband, set up "go fund me" pages to benefit the surviving children. Watson, the father of one of the surviving children, filed a Rule 202 petition to investigate claims that the Hardmans had stolen some of the donations. The Hardmans then sued Watson for defamation for statements in the 202 petition and alleged rumors in the community suggesting the Hardmans stole donations. The trial court denied an anti-SLAPP motion to dismiss, which asserted that any alleged statements were protected as an exercise of the right to petition or right to free speech.
The Dallas Court of Appeals reversed, holding that allegations in the 202 Petition were the "exercise of the right to petition" because they were "a communication in or pertaining to … a judicial proceeding," which are subject to an absolute privilege. The Court specifically rejected arguments that the statements in the judicial proceeding had to concern anything of public interest.
In addition, allegations outside of the 202 Petition were also protected "exercise of the right of free speech" because they related to community well-being, specifically the well-being of people who made donations and of the intended beneficiaries. The Dallas Court of Appeals remanded to the trial court for consideration of a motion by the Hardmans to conduct additional discovery relating to other statements outside of the 202 Petition pursuant to § 27.006(b). So the Hardmans may yet have the opportunity to discover and respond with a prima facie case for defamation showing when, where, and what was said, the defamatory nature of the statements, and how they damaged the Hardmans.