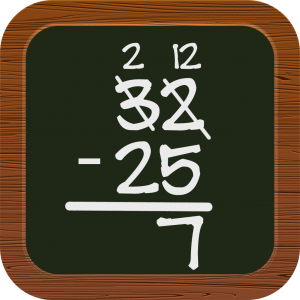 In Starwood Management, LLC v. Swaim, the Dallas Court of Appeals affirmed a summary judgment in favor of the defendant by holding that the plaintiff's evidence of causation, an opinion from their expert witness, was conclusory and therefore not admissible summary judgment evidence. The opinion is a reminder that expert opinion evidence on summary judgment must be more than mere conclusions.
The facts of the case arose from plaintiff hiring the defendants, an attorney and his law firm, to recover an aircraft that was seized by the DEA for an allegedly illegal registration. The defendants were late in filing a claim with the DEA's Forfeiture Counsel to recover the aircraft, causing the plaintiff's federal claim for the aircraft to be dismissed. The affidavit offered by the plaintiff as evidence of causation was that of an attorney who had successfully represented the plaintiff in five previous aircraft seizure cases. His opinion was that if the plaintiff had timely filed its claim with the DEA such that the federal lawsuit would not have been dismissed, the DEA would have returned the aircraft as it had in those prior five case. The district court excluded the opinion and granted summary judgment in favor of the defendants.
The Dallas Court of Appeals affirmed because it held the expert's opinion of causation was conclusory. Inexcusably passing on an opportunity to use one of this blogger's favorite Latin phrases, ipse dixit, the Dallas Court of Appeals instead described the legal standard in less colorful but ultimately more helpful terms. "To avoid being conclusory, '[t]he expert must explain the basis of his statements to link his conclusions to the facts.' An expert must also '[e]xplain how and why the negligence caused the injury.'" Or as I was told in math class, the expert must show his work. This expert failed to do that because, although he had past experience in other aircraft seizure cases in which the outcome was positive, he failed to describe the facts of those cases. As a result, he failed to link those cases to the one at hand, rendering his causation opinion a mere conclusion.