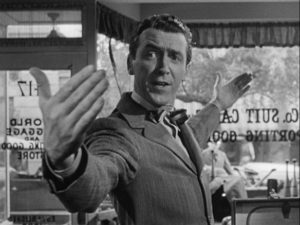 A new and important issue in Texas procedure has been the amount of detail required of a trial court in granting a motion for new trial. In the case of In re: BCH Development, the Dallas Court of Appeals reversed such an order, carefully laying out the framework for appellate review:
The trial court's reasons for a new trial must be both sufficiently specific and legally appropriate (satisfied here, where the court identified specific issues involving violation of limine orders, improper jury argument, and evidentiary sufficiency);
Those reasons must be valid and correct. Here, (a) as to the limine order, the Fifth Court either found no violaton or a cure; (b) no incurably improper jury argument (and thus a waiver when there was not a contemporaneous objection); and (c) sufficient evidence on the issue of attorneys' fees, noting that the amount awarded by the jury was "well within the range supported by" the testimony.
Accordingly, the Court conditionally granted the requested writ of mandamus. No. 05-16-01481-CV (Aug. 15, 2017).